This is your handy-dandy, fact-filled recap of all the wonderful knowledge we gained from the latest installment of The Flash. This week, Cisco gets shorter than usual and a member of Team Flash might be a secret meta.
Today's Episode: "Honey, I Shrunk Team Flash" (Season 4; Episode: 12)
---
Flash Fact 1: Cecille Horton reading minds is the sequel to 2000's What Women Want that we deserve.
Flash Fact 2: Bulbasaur isn't just a Pokémon; it's a number and the cutest one of all.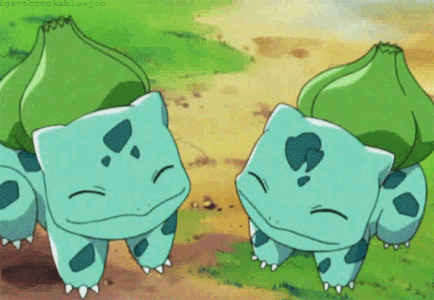 Flash Fact 3: Latent telepathic abilities are the equivalent of gestational diabetes.
Flash Fact 4: Gorilla prison is worse than regular prison because they throw their scat at you.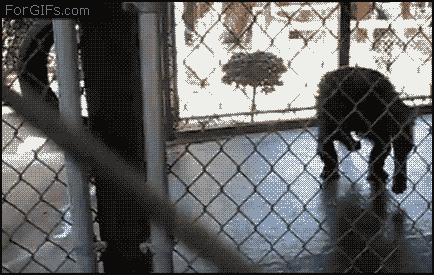 Flash Fact 5: Barry Allen cheats at poker.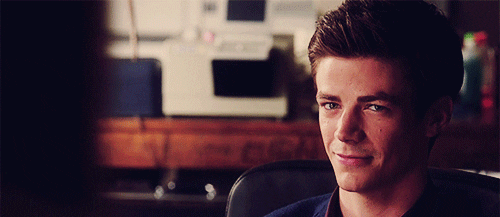 Flash Fact 6: Don't throw your last pudding in the pot, dumb ass.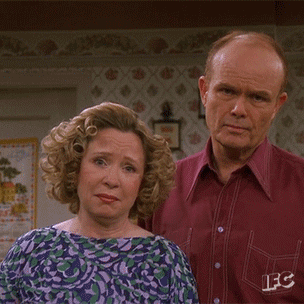 Flash Fact 7: Always spring for the "shrinking prevention" insurance.
Flash Fact 8: Joe doesn't get that he has a sexy goatee, not a mustache.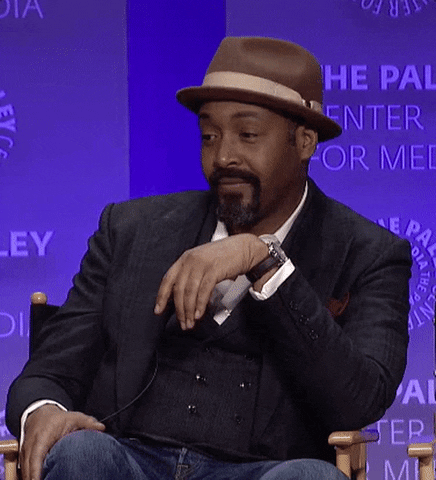 Flash Fact 9: It's unsettling how convincing Harry can be sometimes.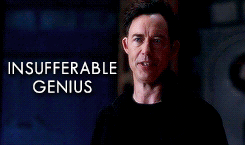 Flash Fact 10: The E is silent.
Flash Fact 11: Don't call them toys; they're figurines.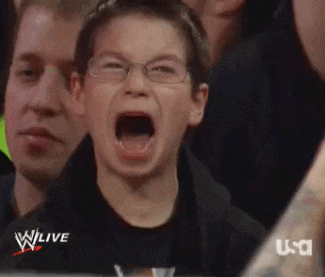 Flash Fact 12: Nature doesn't work to scale.
Flash Fact 13: Big Sir has a very hard shoulder.
Flash Fact 14: Embiggen is not a word.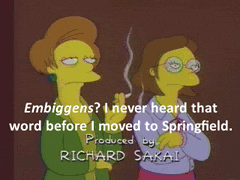 Flash Fact 15: Prison pudding is so much better than outside pudding. OBVIOUSLY.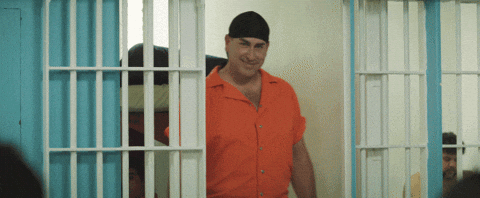 Flash Fact 16: If you use a biochemical treatment to target the pituitary glands of a shrunken person in an effort to flood them with human growth hormones, it will only accelerate their demise (a.k.a. "make things worse").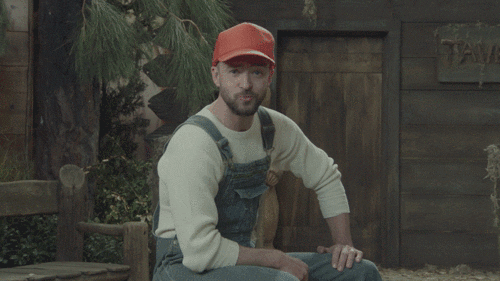 Flash Fact 17: There are no coincidences when it comes to DeVoe and bus metas.
---
That's all for the week in Flash Facts. Be sure check back next week for even more helpful factoids from #BestShowInTheWorld The Flash!